About Us
Lumenari Technologies, Inc. was founded in May 2016 in Richmond, British Columbia, Canada. We aim to enhance life with light, with research and development of quality, easy-to-use and automated LED lighting solutions.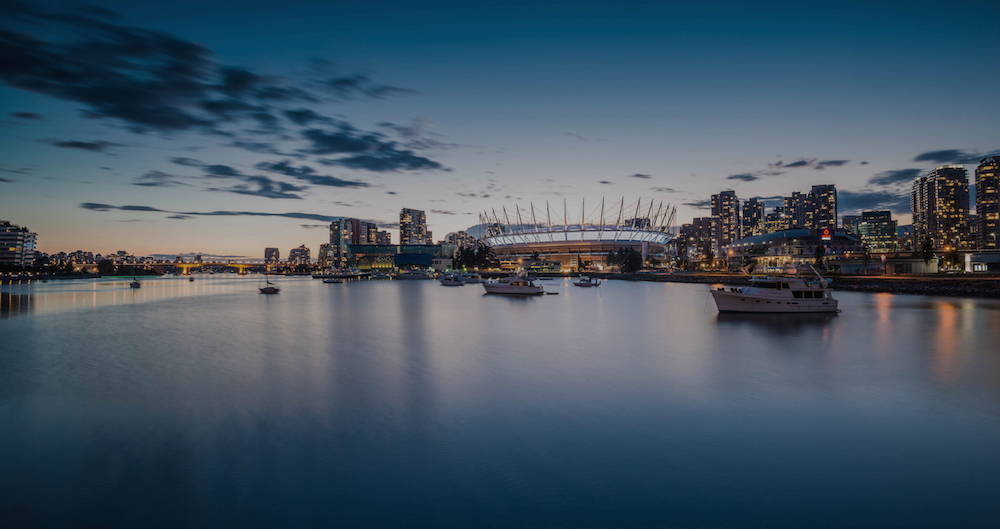 ---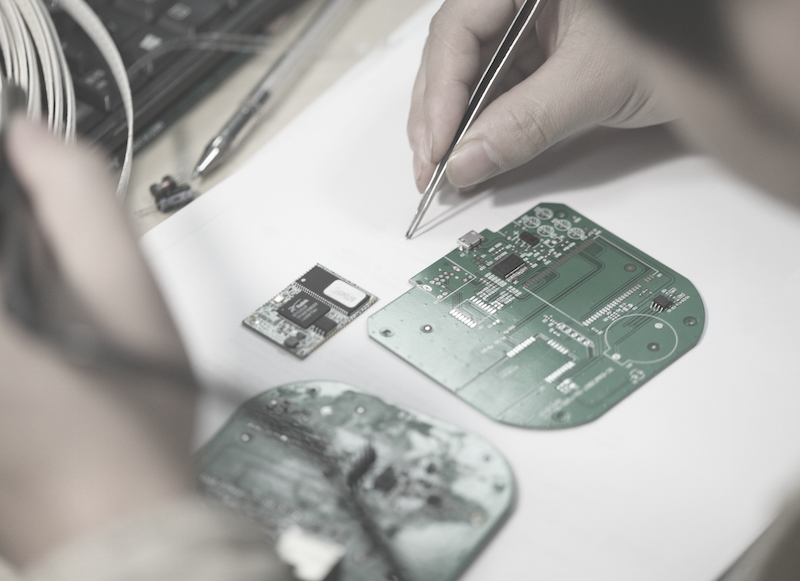 Light affects you more than you think – it can affect your mood, energy levels, and even your circadian rhythm. This is why we believe you should have the ability to customize your own lights.
Lumenari's family of smart lighting product provides you with a personal and intimate lighting experience. Our products allow you to design your space, creating a setting that is unique to you.
Developed with you in mind, our products are simple to use, energy efficient, and won't break the bank.Let us help you enhance your own lighting environment and experience the joys of Lumenari ELA Smart Lighting.
National Home Show 2017
March 2017, Toronto, Canada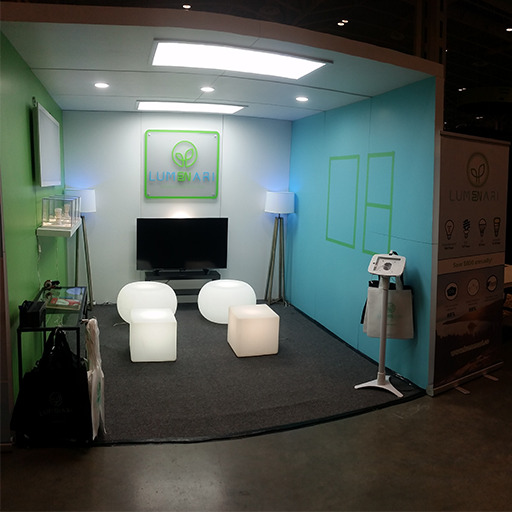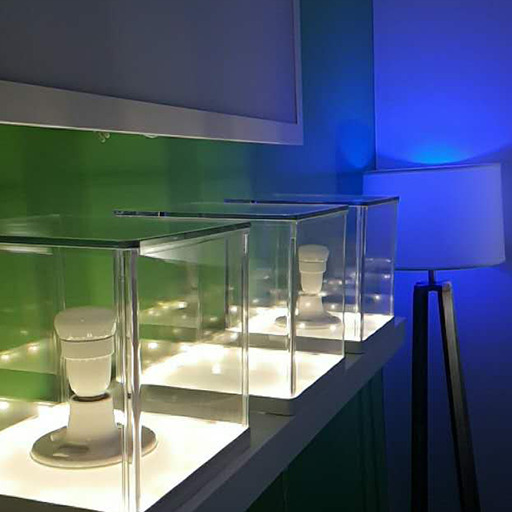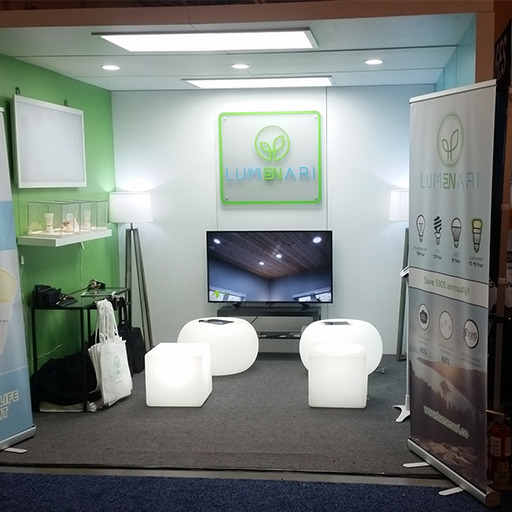 Interior Design Show West 2017
September 2017, Vancouver, Canada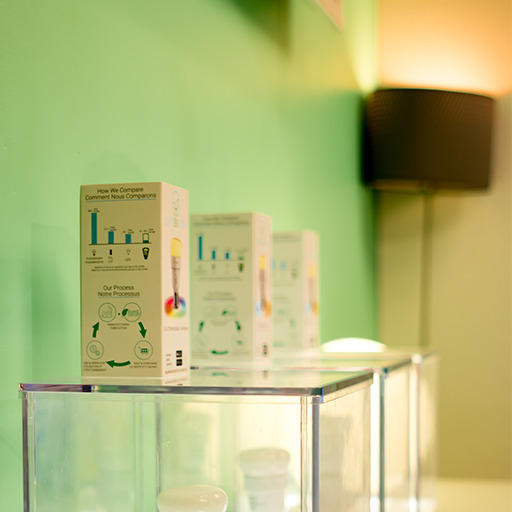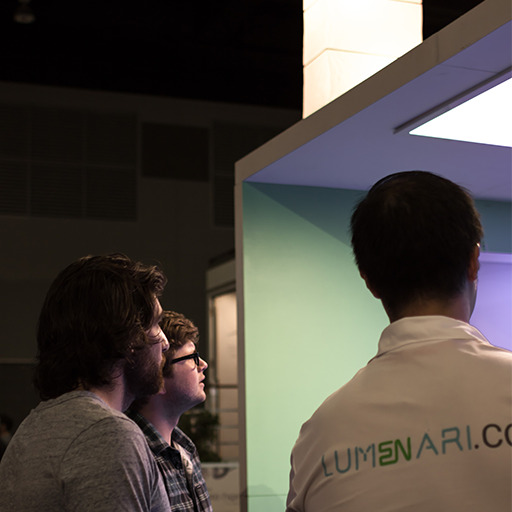 Follow Us