It's that spooky time of year again. Soon, pumpkins will become Jack-O-Lanterns, ordinary sheets will become ghosts, and of course, there's all the candy to be had. Halloween can be a fun time of year for kids and adults alike. And when it comes to setting the mood, your smart lights can play a big role.
Whether you're hosting a Halloween party, want to scare up some tricks, or just like to get into the spirit of things; smart lights can help out. Here are a few tips, tricks, and treats for getting the most out of your lights this season.
Go Orange
You can cheer for Syracuse the other 364 days out of the year. Now, we're talking about literally going orange. With your Smart Chroma bulbs, you can choose from a wide variety of colors, shades, and styles.
Orange is the unofficial/official color of Halloween and the color of everyone's favorite Halloween decoration, pumpkins! Using the ELA app, you can turn your lights orange with ease by accessing the design center.
Still can't find that perfect shade of orange? Upload a picture and use the design center to match the shade to that picture.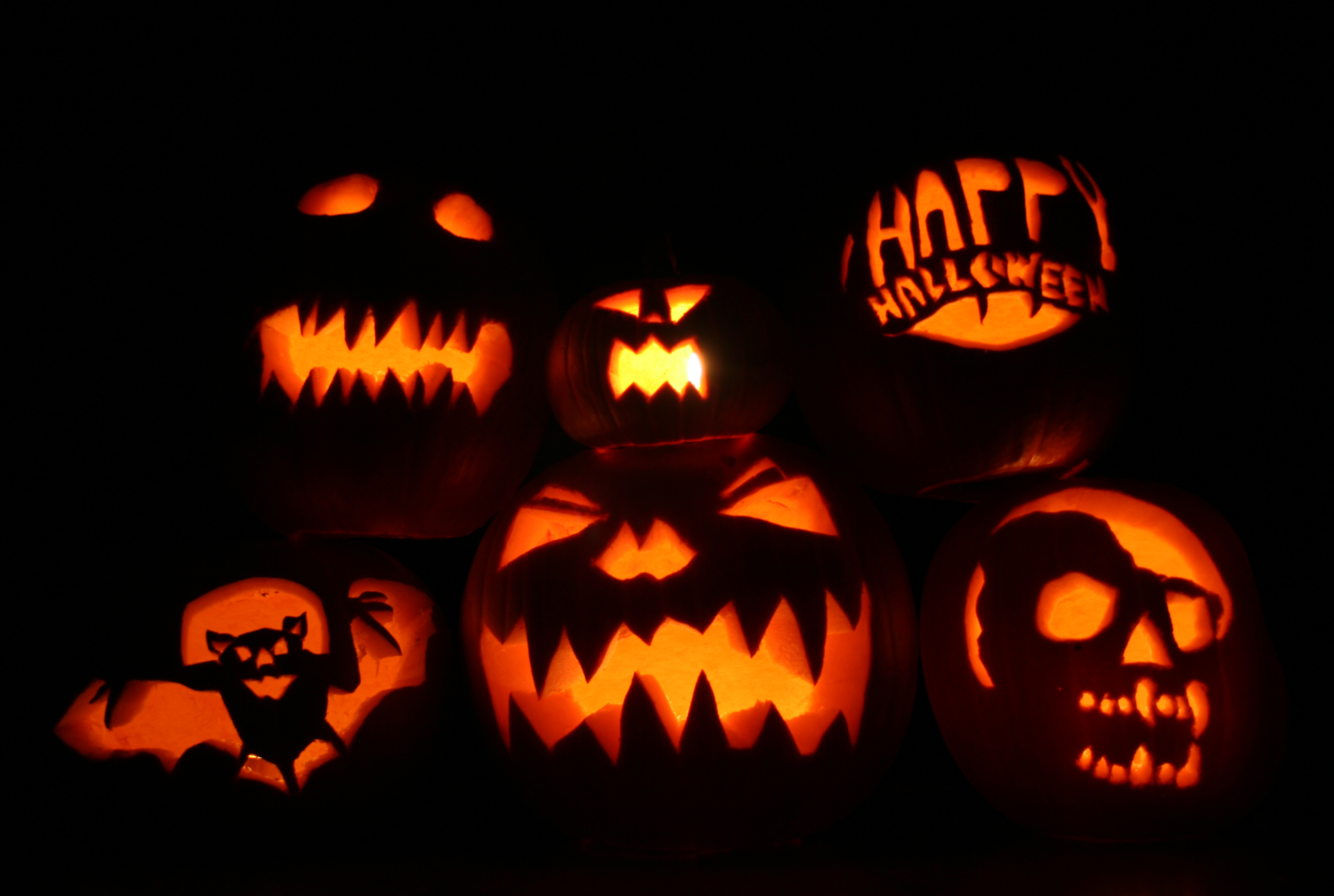 Of course, orange isn't the only Halloween color. Shades of purple, blue, even white can make an appearance as well.
 DIY Lampshade Covers
Cut felt into spooky shapes such as cobwebs, ghosts, or spiders. In most cases, felt will "stick" to your lampshade so no glue, tape, or paste is required. Then, illuminate your newfound creation with the color of your choice. Spooky blue? Pumpkin orange? Eerie yellow? It's up to you!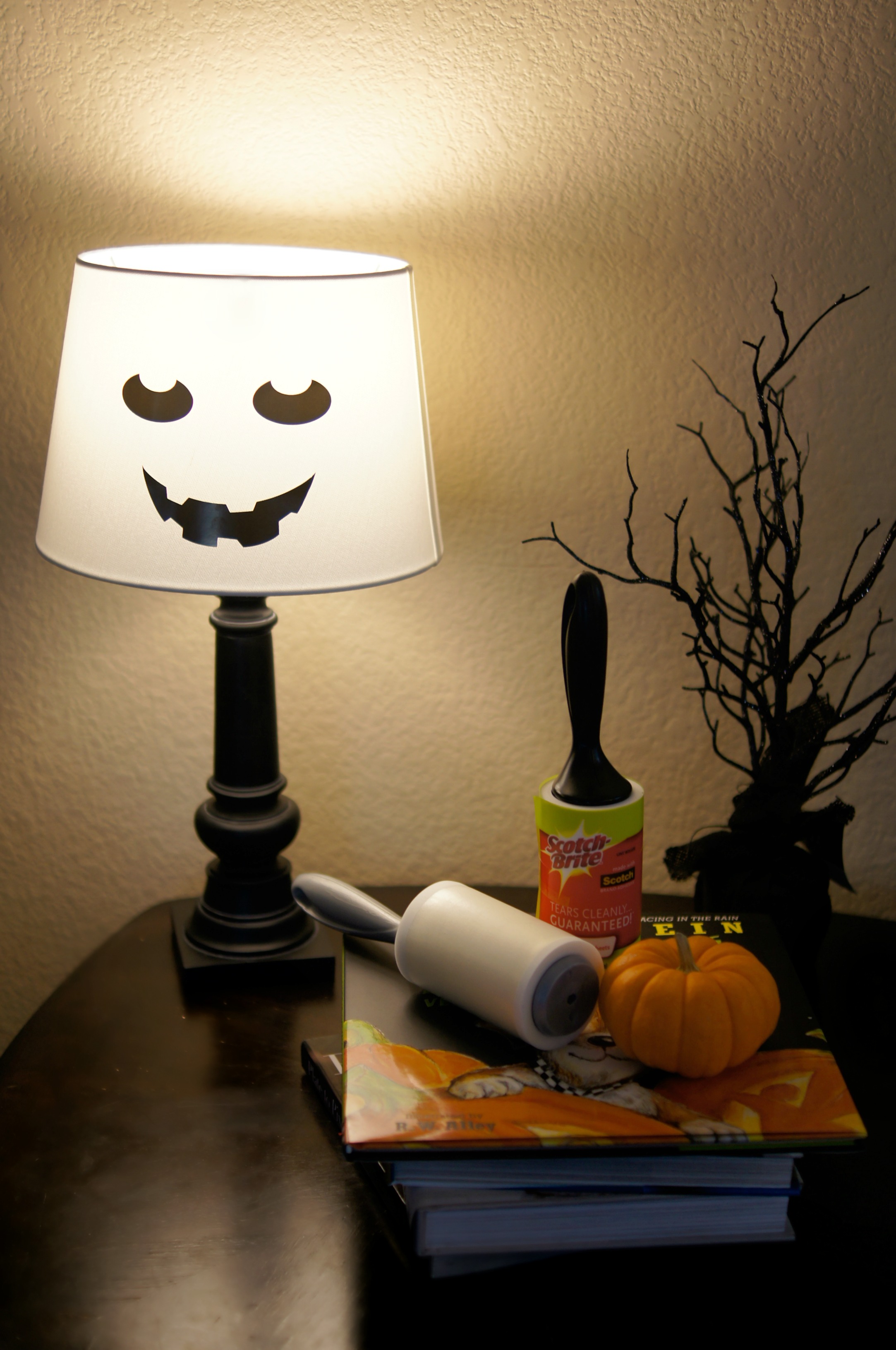 Spooky Candle Time
Spooky candles are a great addition to any Halloween lighting plan. But who wants to buy a ton of candles you'll never use again? You can set the right Halloween mood from your ELA app. Select the "Mood Set" feature and set or create a new mood for your lights. There are eight pre-loaded moods to choose from. To start, check out the "candle light" mood for a little spooky, flickering action from your lights.


You can further experiment with creating your own moods. Try a variety of color and intensity settings and create the perfect spooky mood for you.
Drape It!
A little wispy fabric draped over your lighting fixtures can create an eerie, Adams-family like effect. This type of drapery can be found in most crafts stores. Drape it over your fixtures and select a low, eerie shade of light to illuminate the room. Keep it low and spooky! This would be a good time to try out the candle mood or experiment with another.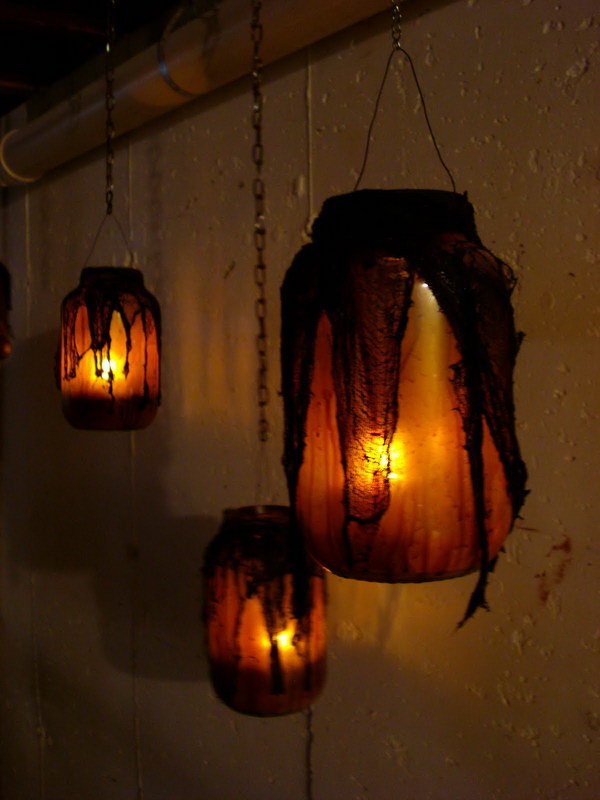 Halloween Is Almost Here!
It's never too early to start planning your Halloween decorations. Whether you're hosting a party, decorating for trick-or-treaters, or just really enjoy getting into the Halloween spirit; your lighting scheme can make or break your entire motif.
Use your smart lights and the ELA app to set the perfect mood to make this Halloween the spookiest ever.